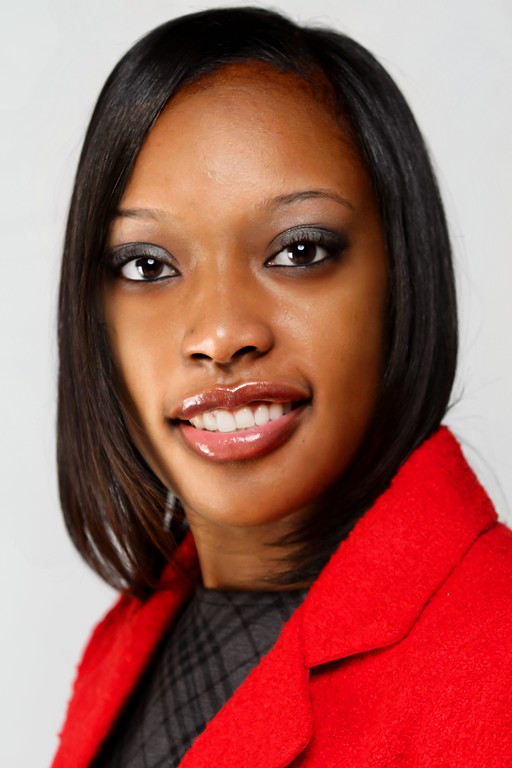 Candace C. Williams
cwilliams@tolbertlegal.com
Candace C. Williams obtained her degree in Business Administration, cum laude, from Ball State University in 2012 and her Juris Doctorate from Valparaiso University School of Law in 2016. While at Ball State University, Candace was awarded the Presidential Scholarship in recognition of her academics. In 2010, Candace was awarded the National Society of Collegiate Scholars certificate in recognition of her academic achievement.

In 2011, Candace was inducted into the honorary business fraternity, Beta Gamma Sigma, in acknowledgment of her being in the top 10% of the Miller College of Business's 2012 class. Candace was able to obtain the Advanced Professionalism Certificate after completing a rigorous two-year program.

While at Valparaiso University School of Law, Candace was awarded the Heritage and Public Services scholarships. Candace was also a student member of the American Bar Association. In addition to her studies, Candace was able to acquire legal experience while in law school. She worked as a law clerk for the Illinois Attorney General's Office. During that time, Candace had the opportunity to represent the Illinois Department of Labor in the Chancery and Law Division Courts on various labor disputes with a temporary 711 license. Candace also worked as a legal intern for Peoples Bank where she provided legal research and drafted corporate documents for the entity.

Candace has concentrated her practice primarily in the area of insurance defense with a focus on commercial litigation, civil rights litigation and regulatory issues that impact banking institutions.

Candace is licensed to practice law in both Indiana and Illinois. Candace is a member of the Lake County Bar, Kimbrough Bar, Indiana State Bar, and the American Bar Associations respectively. Candace presently serves as Secretary of the Kimbrough Bar Association.